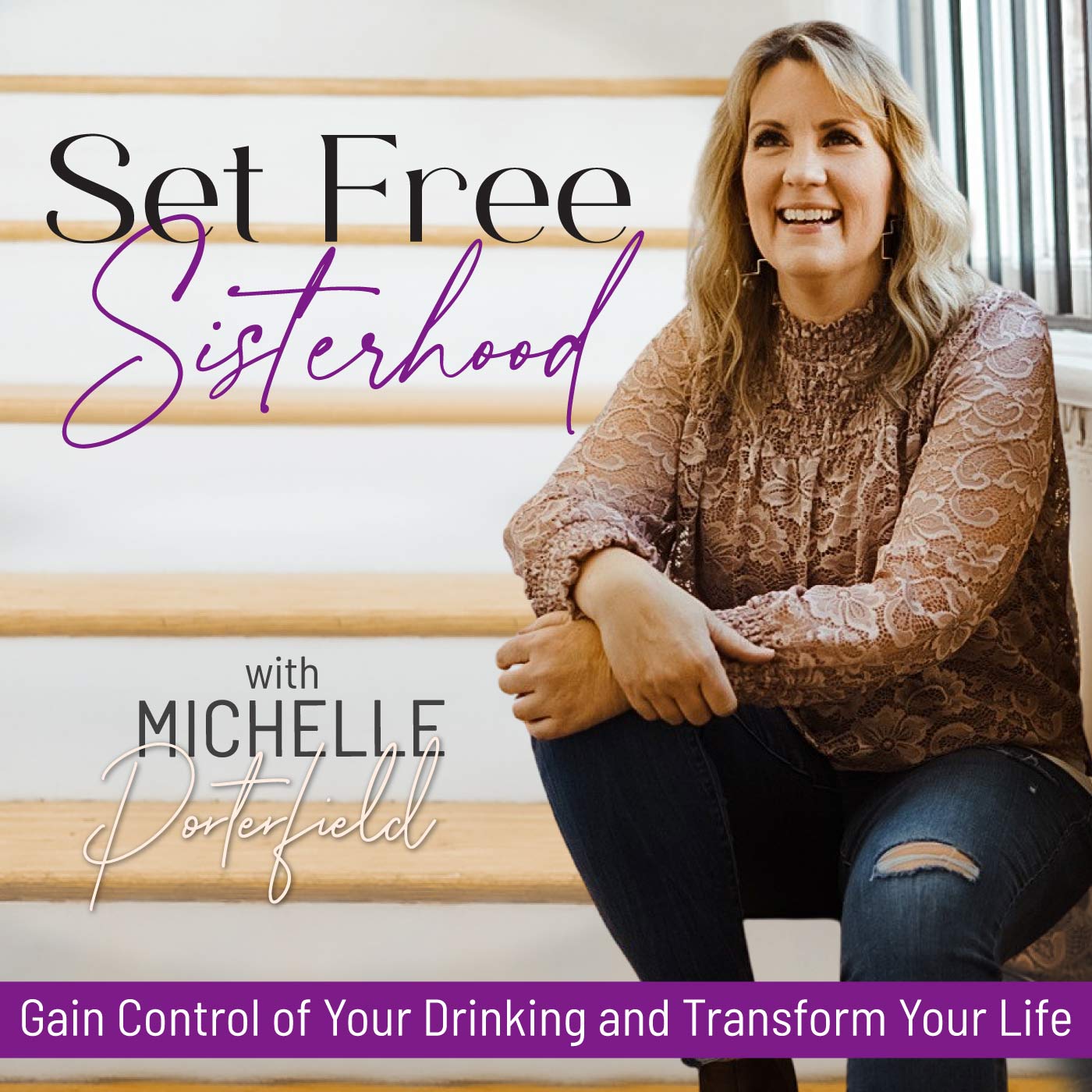 Hey sister friend! Have you heard?
It's the most-watched trial since OJ they are saying. To be honest, I've been watching more about this trial and I am super aware that there is an overarching issue no matter the "side" you are on. What does it have to do with this podcast? 
In this episode, I share the main issues that I see as it relates to alcohol and drug abuse and I believe we all have deeper wounds that need to be healed and that the more we cover them up, and numb them out, the farther away we get from the truth and our own freedom.
Want to dive deeper? Curious about what coaching looks like and how it can help? Email me at coachmichelleporterfield@gmail.com and let's set up a free call!
Also if you commit to coaching with me you get $100 off in June!! 
Come DM me over on insta:
https://www.instagram.com/coachmichelleporterfield/
I would love to meet you! Come join the sisterhood!
https://bit.ly/alcoholfreesisterhood
Stay Blessed,
Michelle